This Marzemina Bianca Brut comes from a native grape grown at over 3 meters above the ground, with the Bellussera method of breeding, in vines that have over 40 years of history.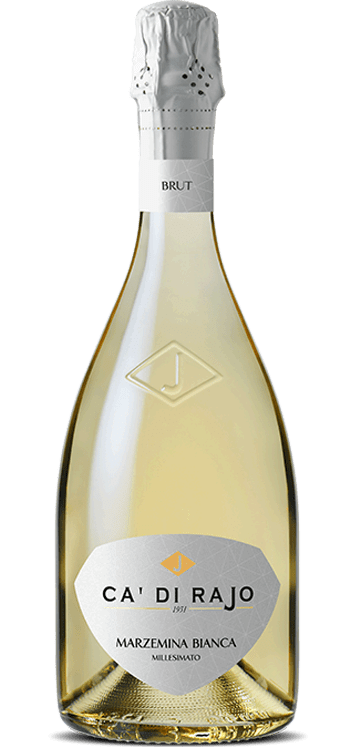 Vino Bianco Spumante Marzemina Bianca Millesimato (Brut)
Delicate and elegant, with fragrant notes of flowers, peach, citrus and grapefruit
Good structure with a great harmony between acidity and sugar
Clayey, sandy sometime gravelly
Perfect as aperitif, it matches perfectly with cheeses, light starters and sea food, battered vegetables and cold pasta salad. Excellent with oysters, prawns and raw fish in general
Store in dry rooms, away from light or warm sources.