Intense golden yellow in colour with a fine and persistent perlage. Particularly fruity on the nose, evoking mango and guava and recalling the citrus taste of pink grapefruit.
Is voluptuous and gratifying on the palate, also because of the pleasantly bitter after-taste of grapefruit.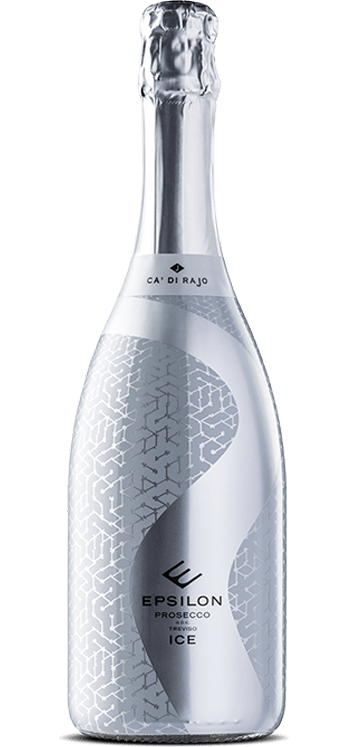 Intense golden yellow, with a fine, lasting perlage
The nose is particularly fruity, dominated by hints of mango and guava, followed by citrus notes of pink grapefruit.
The first sip is fresh, voluptuous and pleasant, with an aftertaste that evokes to the pleasant, bitter component of grapefruit.
Clayey, sandy sometime gravelly
If you have an occasion to celebrate this is your ideal wine, it welcomes you as an aperitif and then greets you, until the next occasion, at the moment of the dessert.
Store in dry rooms, away from light or warm sources.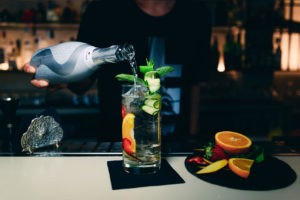 Ca' di Rajo's
recipe
60 ml St. Germain
Top Soda
Epsilon Prosecco Ice
Prepare directly in the glass with mixed fruit (strawberries, orange and cucumber).