Excellent intensity with special notes of pineapple, banana, apricot and mango.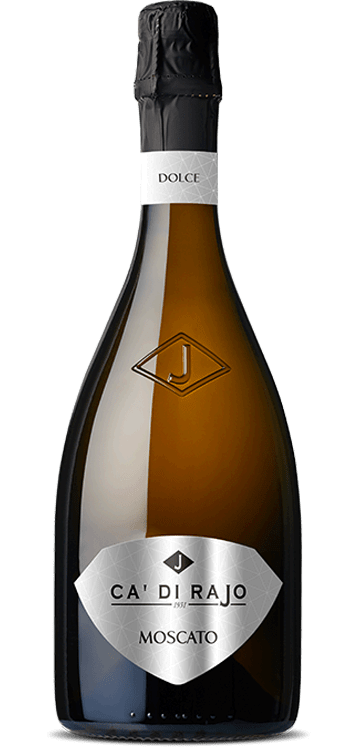 White Sparkling Moscato Wine
Straw yellow with golden reflexes. The perlage is very fine and persistent.
Intense with notes of pineapple, banana, mango and apricot.
Good structure, sweet with emerging fruity notes, balanced and savoury. Pleasant and harmonious on the palate.
Perfect with all kind of desserts, cakes, fresh and dry pastries.
Store in dry rooms, away from light or warm sources.