Iconema is a limited edition. 3093 collectible bottles and 120 magnum were produced from the 2018 vintage.
As defined by Eugenio Turri in his book "Il paesaggio come teatro. Dal territorio vissuto al territorio rappresentato" (1998), an "iconeme" is «a basic unit of perception, a sign within an organic set of signs, a synecdoche, a part that expresses the whole, or that expresses it with a primary hierarchical function, both as an element that embodies a local genius loci better than any other and as a visual reference with a strong semantic footprint of the cultural relationship between a company and its land». Those who travel know it well: an "iconeme" is every picture of the place you have visited, which will be etched on your mind as you return home.
These are distinctive elements that our culture has taught us to grasp, the symbols that we use as references to identify a specific
place. In the native land of Ca' di Rajo, the culture of wine is particularly important. The desire to recover, preserve and enhance its iconic traits, the native vines – which are also a competitive  advantage for the winemaker – is at the heart of a corporate identity that is firmly rooted in history and tradition.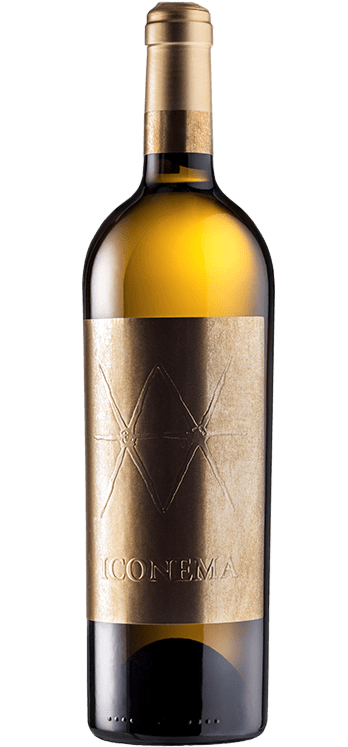 (Italiano) Argento - USA Wine Ratings 2021

(Italiano) Argento - Decanter World Wine Award 2021

(Italiano) Bronzo - Decanter World Wine Award 2020

(Italiano) Golden Star - Vini Buoni d'Italia 2020

(Italiano) 5StarWines 2020 - 90 punti
Ripe yellow peach and dry apricot, with subtle spicy hints of saffron and minerals evoking flint.
Warm and dry, with good acidity and a savoury finish. Good structure with excellent aromatic persistence. A rich and savoury finish evokes the aromatic notes in the nose.
Clayey, sandy with some gravel.
Beginning of September, left to dry in a fruit cellar for 20 days
In steel in contact with the yeast for about 8 months
Excellent as an aperitif and paired with fish.
In cool places, protected from light and sources of heat.